Why Dark Knight fans should thank critics who give TDKR bad reviews: on expectations and nerd culture
Currently The Dark Knight Rises is at an 85 on Metacritic, which is unheard of for big budget summer movies. But the "universal acclaim" hasn't been universal enough for some. A few critics have gotten hate messages and even death threats from fans for not loving the film.
Sure, this is a result of how easy it is to say something online, and the lack of discourse in most online settings (how most youtube responses devolve into racist/sexist name calling after 8 or so posts). But it also shows an ugly side of fanboy culture. Universal acclaim has to be universal. Fandom doesn't allow for grey areas. You either love something or its the "worst episode ever."
In a way its the need for validation. A need to have some sort of scientific data to back up your own subjective claims, and for oft marginalized nerd subcultures validation is a form of sweet, chilled, revenge to the mainstream pop culture.
That said, why should fans want bad reviews? Well, here, talking about TDKR, I guess "bad" is anything that's not 4 stars. But am I the only one who likes to be surprised by a movie? That doesn't just apply to spoilers, of which it's almost impossible to avoid now that 1/5 of a movie like the new "Spiderman" were available before the movie came out or films open over seas weeks before they do in the US or people make livings and get enjoyment from spoiling, like that annoying friend who emails you scream videos.
I'm talking about expectations. NOTHING ever lives up to its expectations. Let me present two examples from "Community": 1) Abed's feelings about "Lost." Lost was built on expectation, initially created internally and then exponentially by fans. There was no way it could have resolved everything without being a powerpoint presentation from an Orangutan (Lost podcast reference). 
Here I think it's important to note the difference between STANDARDS and EXPECTATIONS. I'm using expectations rather specific in this post to talk about fan hopes and pressures. I'm not saying all expectations are detrimental, so I'll use standards. We should expect certain forms of culture to have standards, in that they should, to the best of their ability and in their specific areas of difficulty, do certain things. This isn't to say there is, or should be, a criterion. There shouldn't be. There should, however, be an ambition to something. 
2) YOU CAN'T DISAPPOINT A PICTURE!
This was Troy's response to meeting his hero, LeVar Burton. How you imagine someone famous is typically better than how they actually are. Though some are just as cool, some cooler, but then you never know how uncool your own interaction with them will be, as you end up tongue tied and sweaty palmed and end up making inane small talk that you're kicking yourself about afterwords.
The same works for media. I followed the first Star Wars prequel rather closely. But without context, seeing set photos I placed them into my own movie in my head. We form pictures which, when contradicted, creates dissonance. This is why the book is almost always better than the movie. Because our imagination is still the best form of entertainment possible (gets a high-five from Spongebob on that one). 
Nowadays, with highly anticipated films that we've followed since even before their conceptions and throughout ever stage of production, the best evaluation ends up being "eh…they didn't screw it up."
The first time I saw "Citizen Kane" I was 12 and it was on PBS late at night. I knew the Simpsons and The Critic had spoofed it, but I was not entirely aware of its overwhelming reputation. I loved it. I watched it two nights in a row. I feel sorry for people who watched it after the AFI named it the "best. movie. ever." Many of them didn't really enjoy it. It's expectations. Everyone's imagined "best.movie.ever" is different.
Some of my favorite experiences in watching movies is being surprised by a movie I wholly expect to be terrible. As a someone who's academic work involves watching old b-westerns and is a horror buff, there is a special enjoyment in finding a movie that is far from the "best.movie.ever" but suddenly surprises you by doing something well or different inside of a rigid genre. Is "Hellraiser 5" a "good" movie? Probably not, but considering it's a direct to video sequel in a rather bland horror franchise it really surprised me and I enjoyed it.
So, for any fans, not just Batman ("I am [a] Batman"…fan), but any film, praise can be a double edged sword.
And take it from someone who knows. A lot of the time, film critics and film folks can have hive-minds too. There is never "data" about art, even popular art. And if you need validation you're missing the point. You don't need  a 100 on Metacritic to make it OK to love Batman. Nerd culture should be about finding people who embrace who they are and who you are and celebrating it.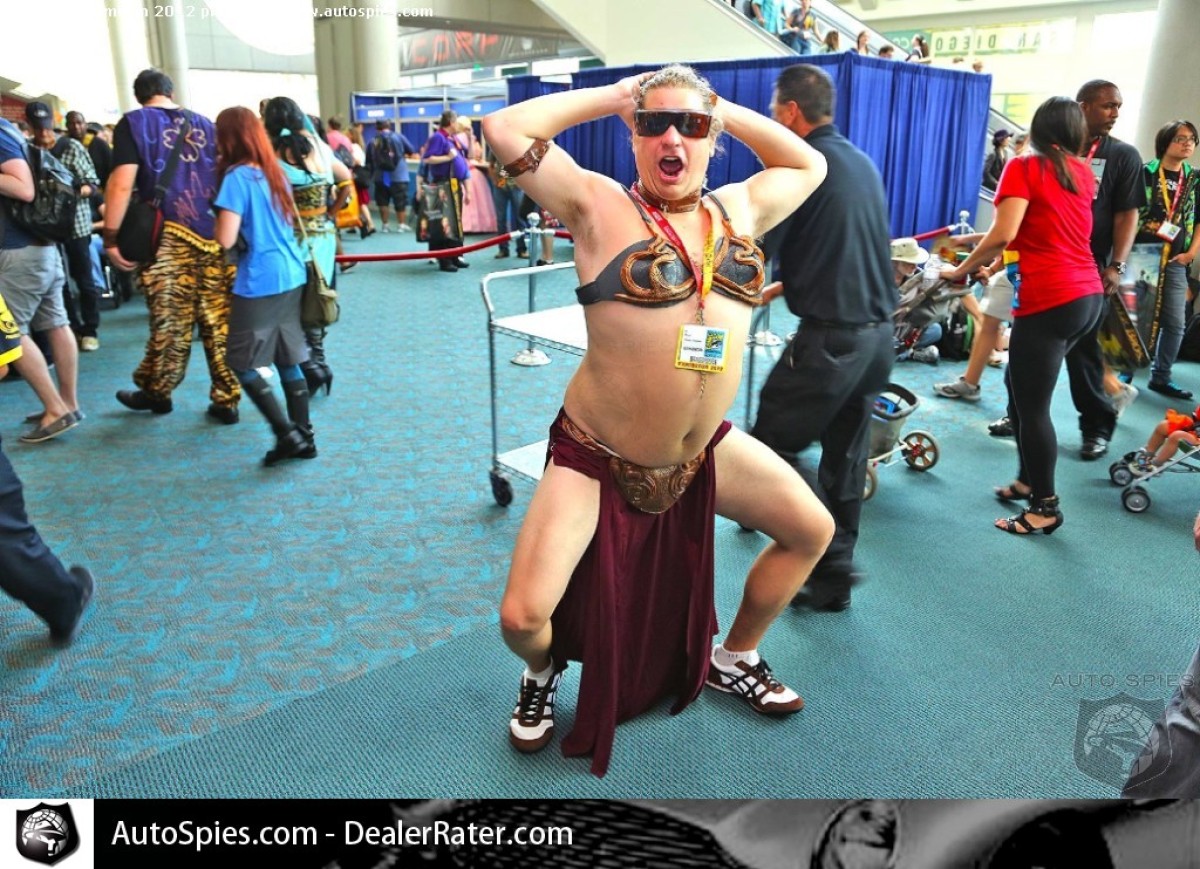 …OK that might be pushing it.
inappropriateapplause reblogged this from thefortnightly
mahgpie likes this
thefortnightly posted this